Success in business takes dedication, determination, and a willingness to seek opportunities around every corner. It means expanding the scope of your marketing circles and investing time in promoting your company. The Chamber is about people coming together, and we are pleased to provide its members with these networking events. We encourage you to take advantage of these referral, educational, and networking opportunities.
Business After Scheduled Hours (BASH)
More social in nature, these events offer members and prospective members alike the chance to meet colleagues and represent their products and services in an engaging, unique atmosphere. Each BASH provides you with the opportunity to connect with a group of business community members to expand your network and create new business opportunities. Typically held from 5:30pm-7:30pm; you can find exact dates and locations on our calendar page. We look forward to seeing you!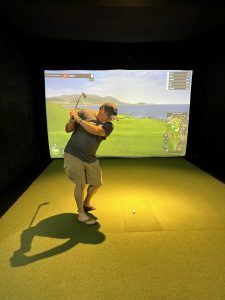 Start your morning with a nice cup of coffee, conversation and some informal networking.
Coffee Talk is held the 2nd Tuesday of each month from 830-10am.  Drop in for a few minutes or stay the entire time. Take advantage of this opportunity to build relationships with other chamber members.
We have purposely left the structure flexible.  There will be no guest speaker or specific topic, but each person should be prepared to quickly give their 'elevator' pitch.
Who You Are
What Your Business does
How your product or service helps someone
Who makes a good connection/introduction for you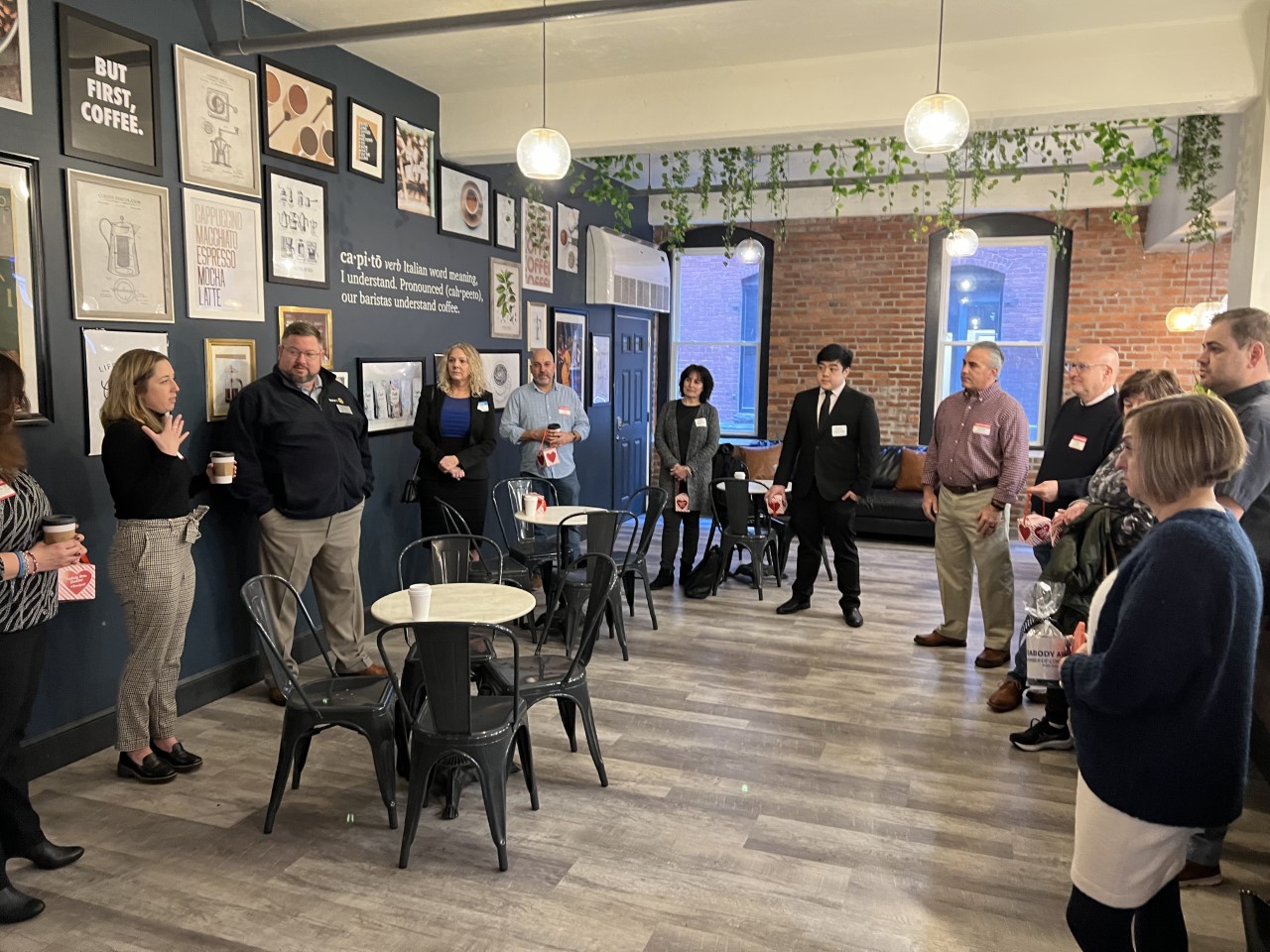 Blitzer is the one-on-one networking platform sure to eliminate Zoom fatigue. You have  up to (7) 6 minute meetings with other business professionals to share who you are, what you do and who you help!  Think of it as speed networking without having to leave your office - it will be the most productive 60 minutes of networking you have experienced.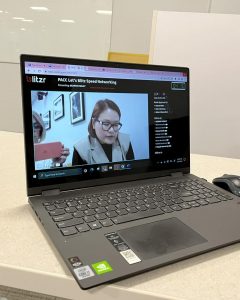 The PACC has partnered with the Creative Collective which is a group of economic development strategists, small business supporters, activation specialists, and believers in the importance of the creative workforce. Chamber members can attend any networking events hosted by the Creative Collective!
Click here to view the Creative Collective event calendar.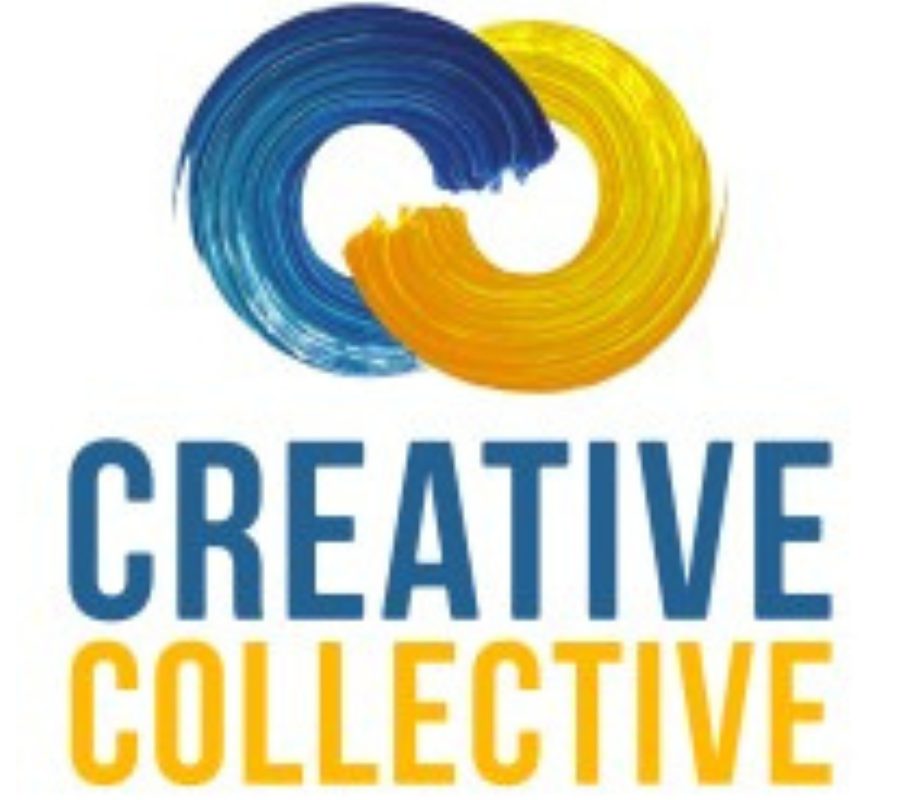 Ribbon Cutting Ceremonies
A ribbon-cutting event is a time to showcase what your business has to offer! Ribbon-cutting ceremonies are popular Chamber events for Chamber Members, with Chamber and Local Officials, Chamber Board Members and Ambassadors, or volunteers in attendance. The event is symbolic with the cutting of a ribbon suspended across an entrance. Having a grand opening, groundbreaking ceremony or milestone? The Chamber would be delighted to help celebrate your business success.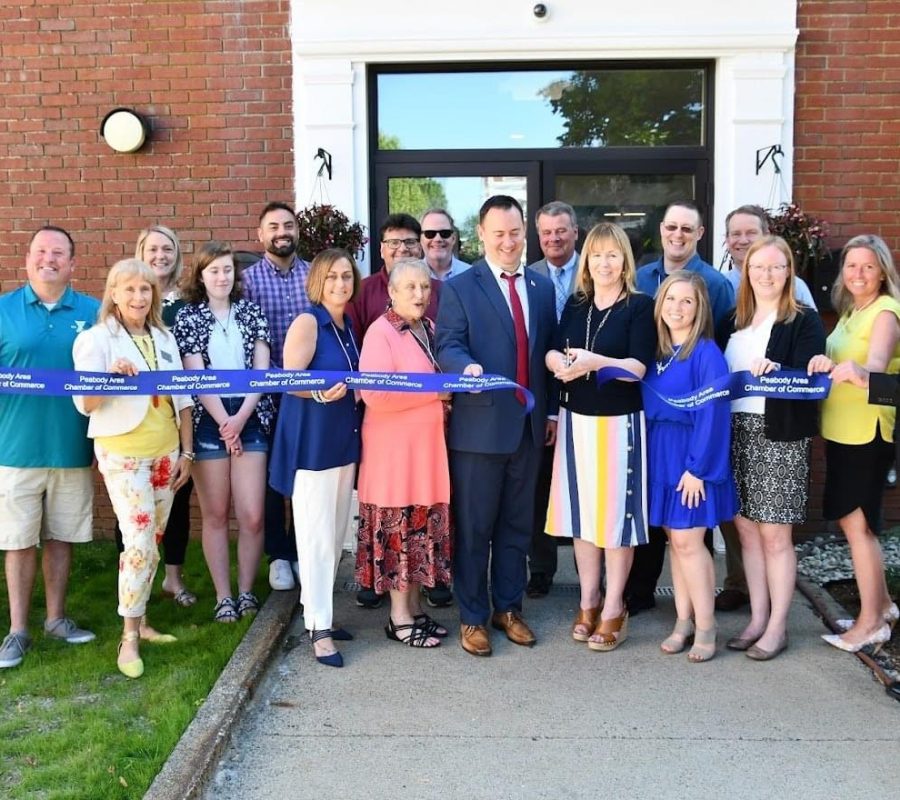 Each time you attend you will see familiar faces as well as meet new contacts.  We couldn't make it any easier for you to get the referrals you want - but you have to attend in order to get results!
See our Business Calendar of Events for exact dates, times and locations.