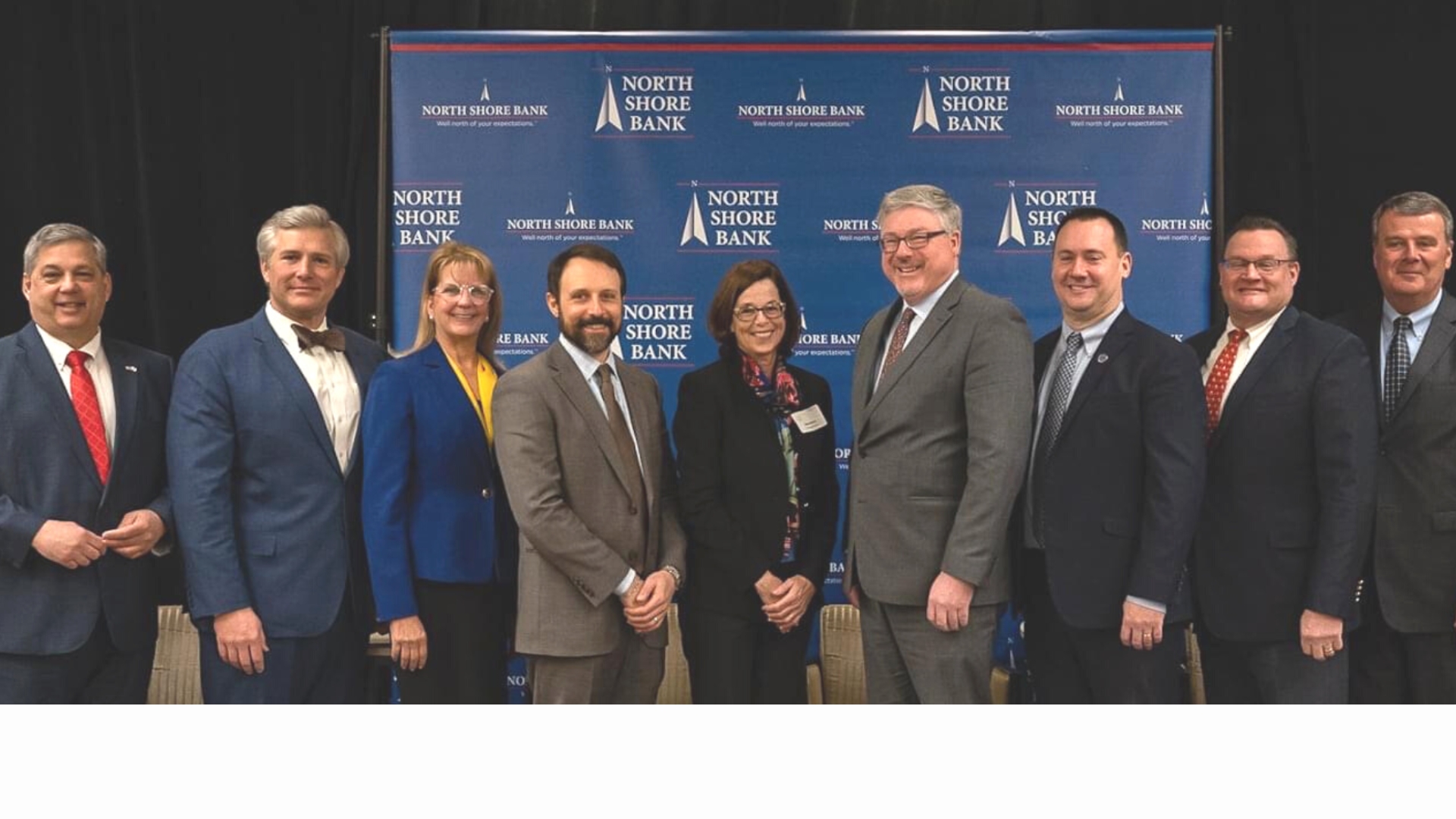 Connecting you to Local Officials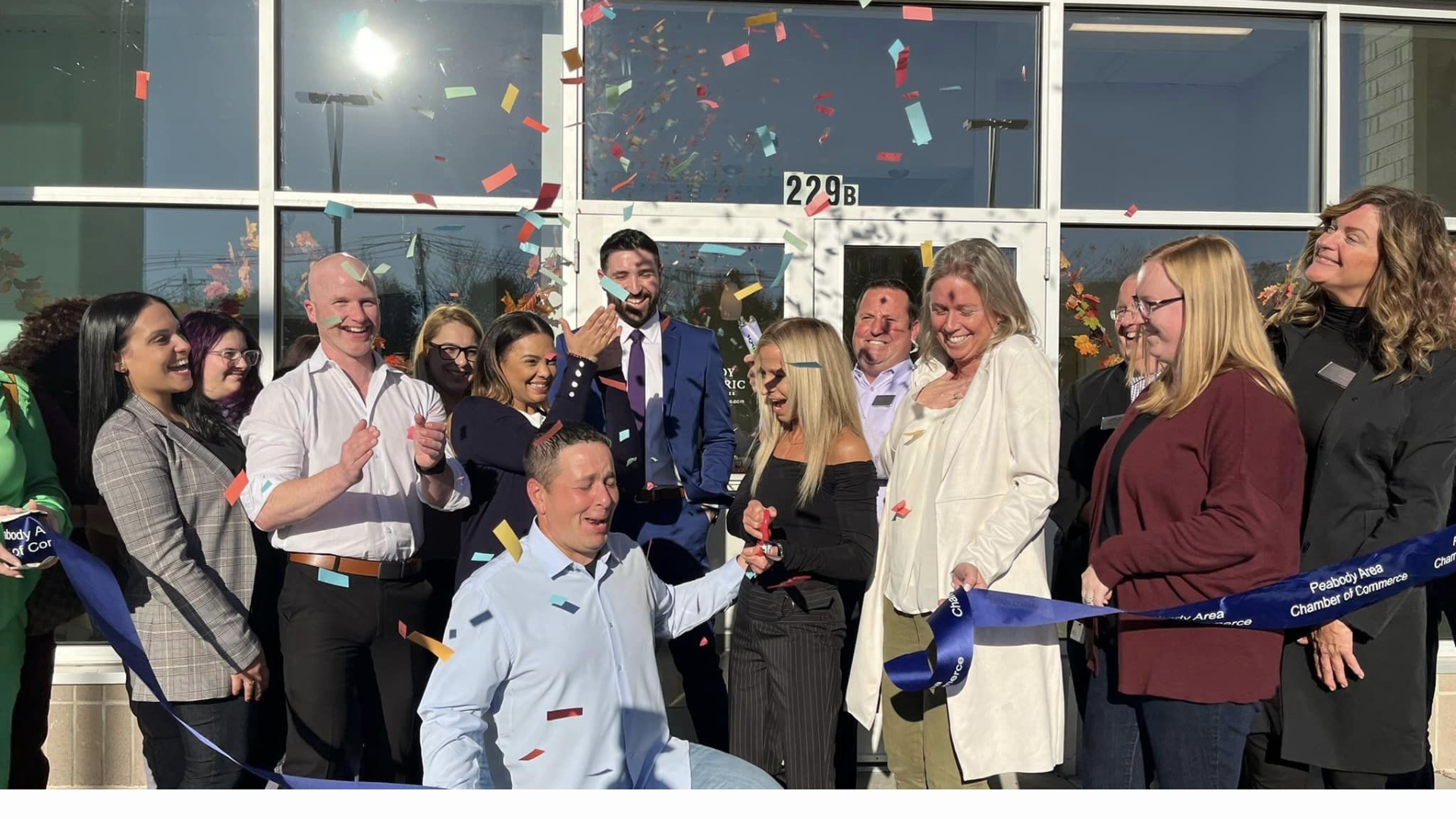 Welcoming New Businesses to the Community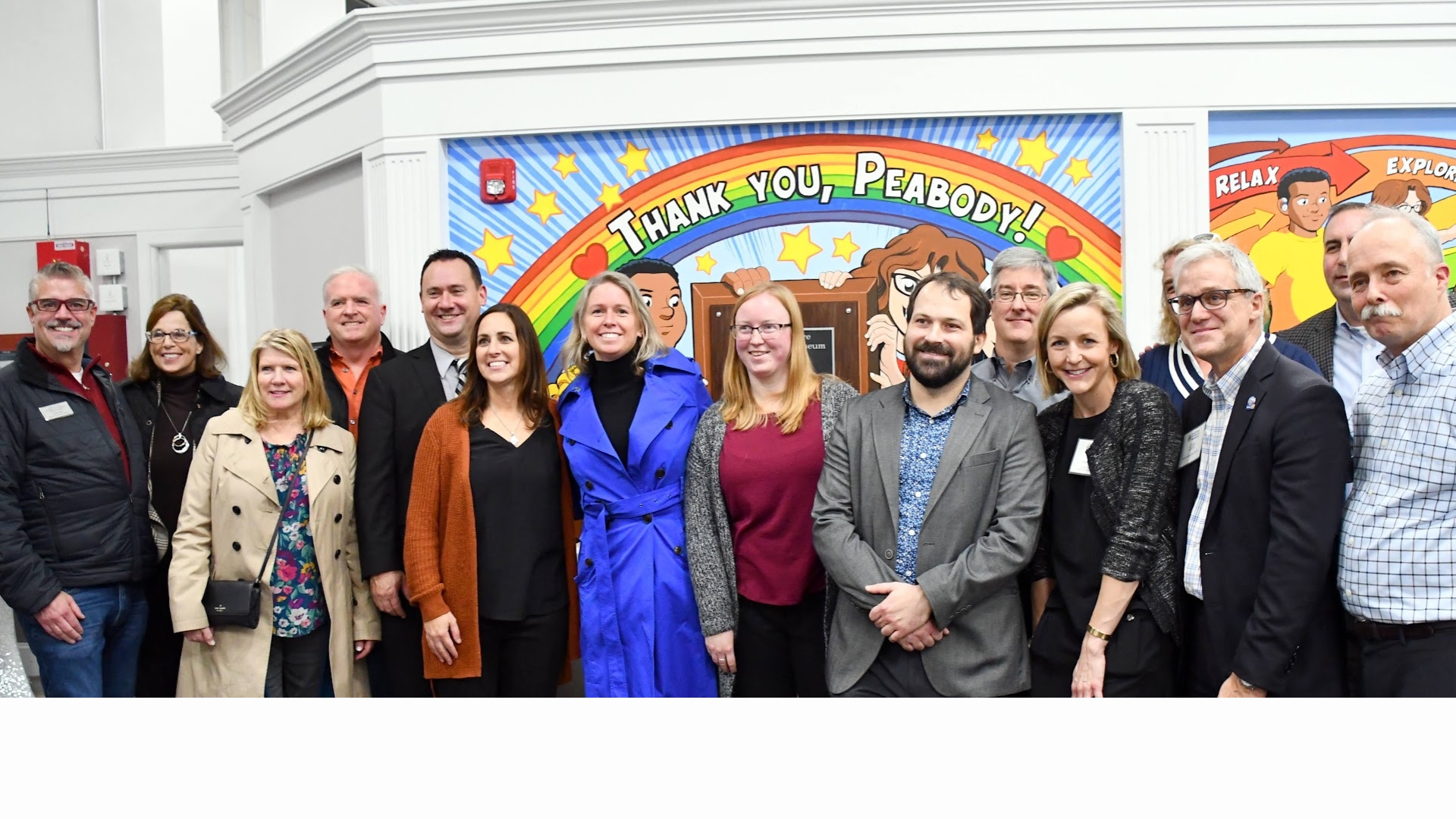 Helping to Create New Jobs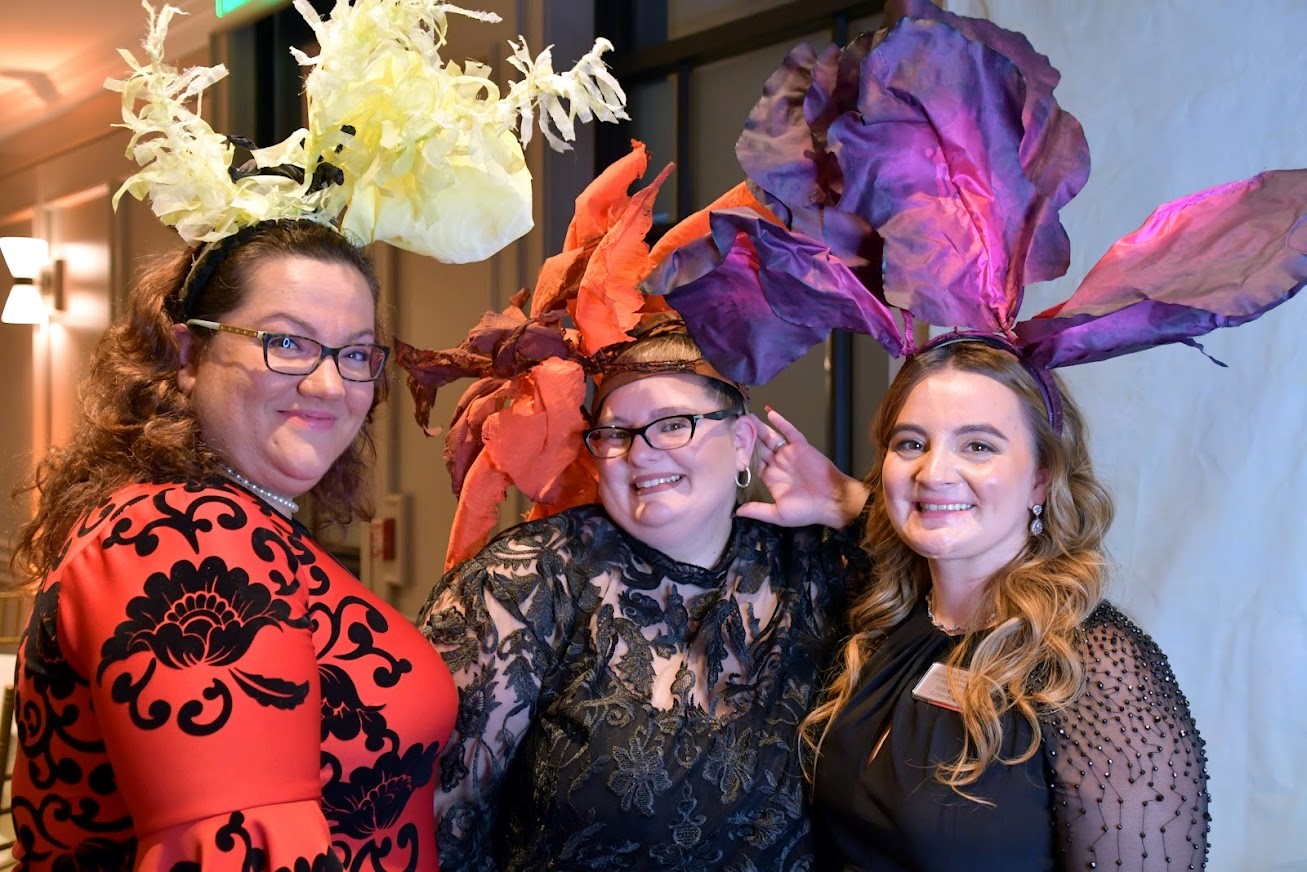 Business Doesn't Have to be Boring!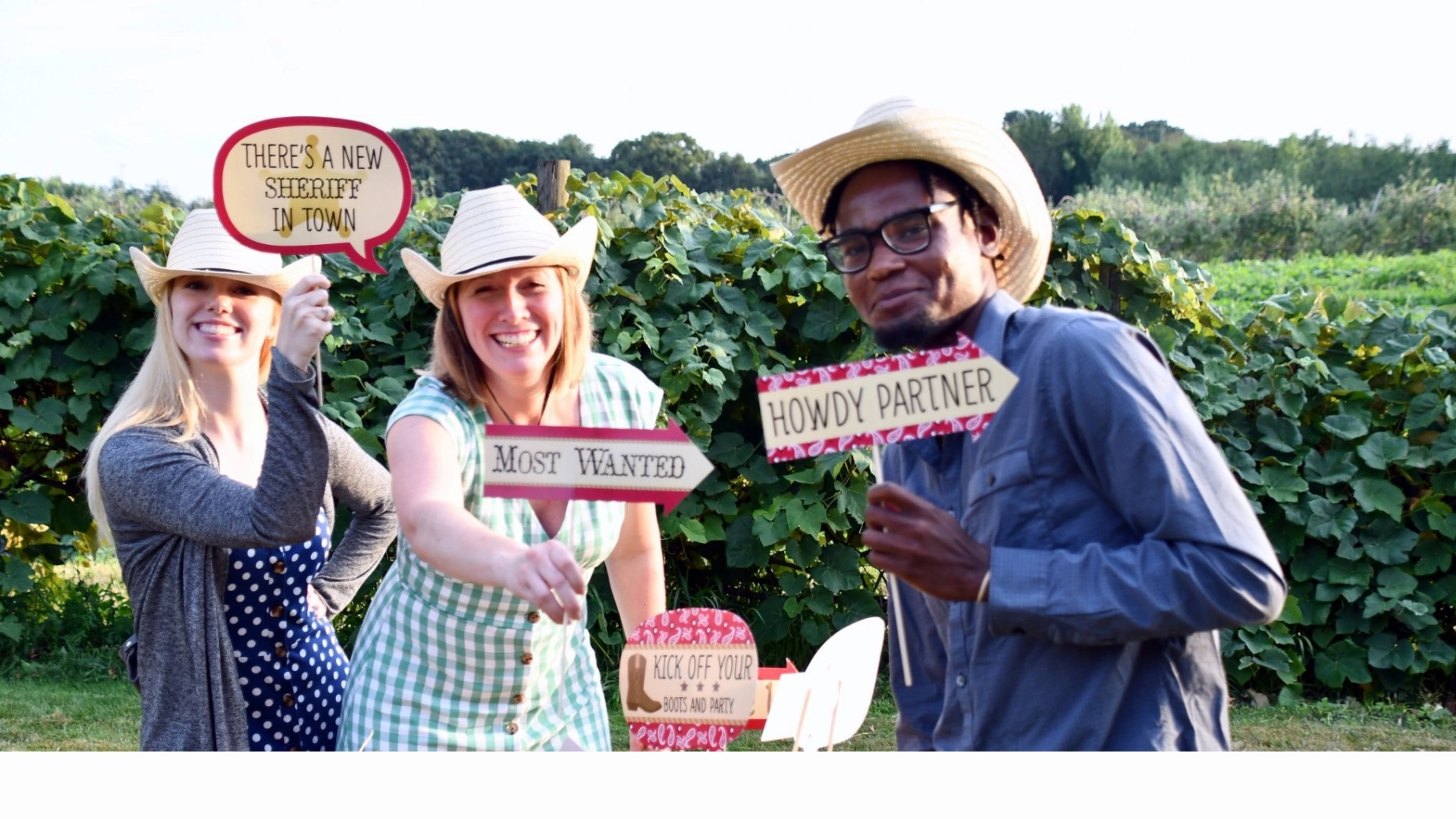 Events that Build Relationships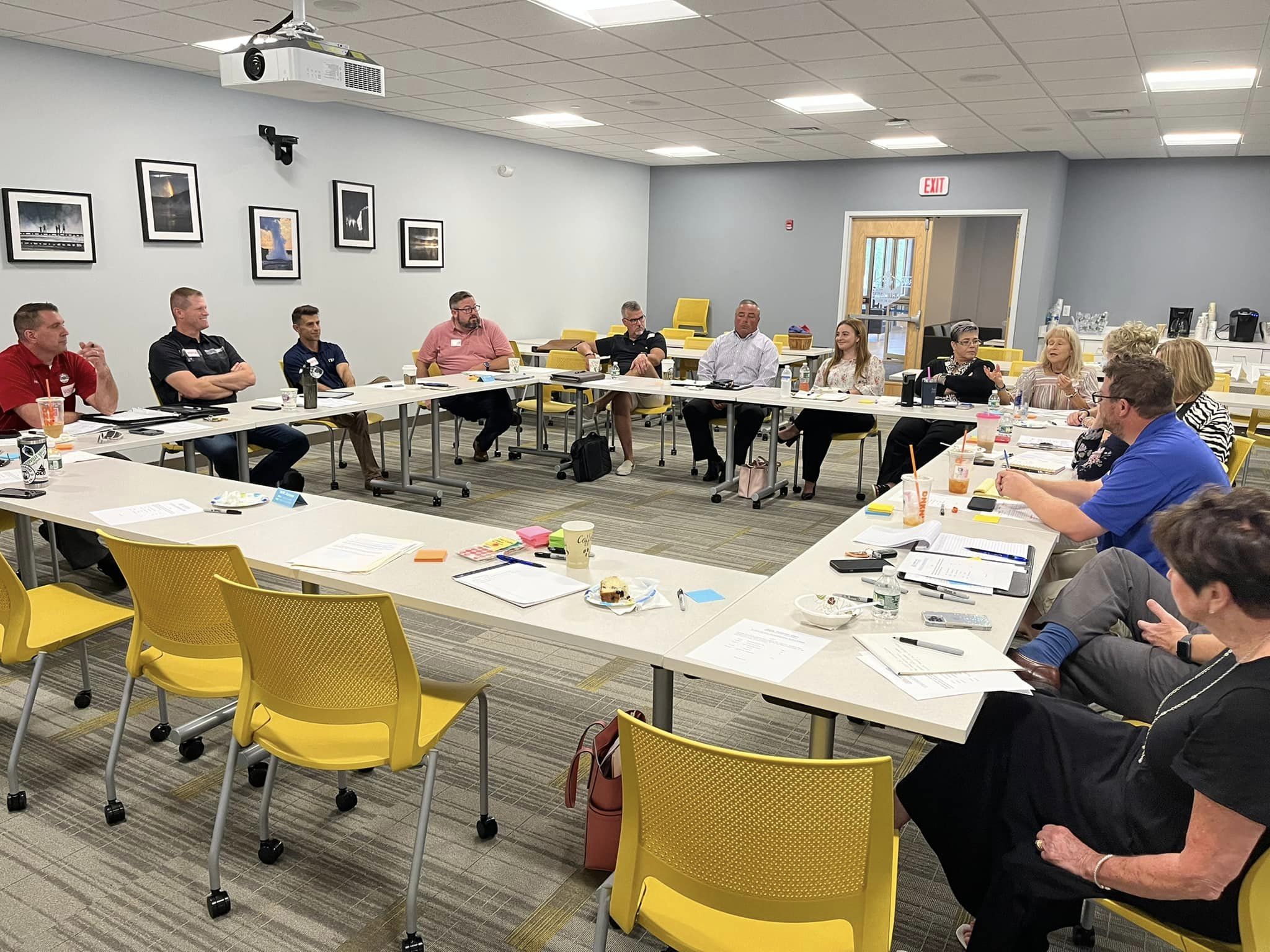 Business Training & Grant Opportunities
Representing the communities of Peabody, Danvers, Lynnfield and Middleton 
Empowering businesses to succeed while enriching the community!
Our Board of Directors are a group of influential business leaders who are comitted to the Chamber's mission of creating a community where all businesses and people can thrive.
Meet the 2023 Board of Directors
The 2023 Resource Guide for Business helps put the information you need in your hands. It's a quick reference guide to tips and tools that can be of use to your business whether you are looking to save money, hire employees or expand. Plus, it includes a complete listing of PACC members who are also a resource for you.
Read More
Join us and help extend the partnership
We believe that businesses that work together are stronger than those who do it alone.