Our Goal is to Help Our Members Connect, Grow, & THRIVE! 

The PACC is a valuable resource for your business. We are here to ADVOCATE for you, CONNECT you with your local community, and help you GROW.
Along with great member benefits, your partnership with the chamber helps us to enrich the business community and
help
ensure that the Peabody Area a great place to work, live and play!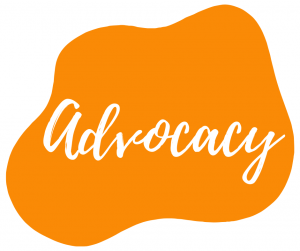 You need a conducive environment for business growth and sustainability.  
Joining a chamber of commerce empowers your business with a unified voice, amplifying your influence on policy decisions and creating a favorable business environment.  Through your support, you contribute to the community growth, fostering a stronger local economy that benefits your business, your employees and the region as a whole.  The Chamber also provides valuable resources for you and your employees.
Chamber University
Business Training
Grant Opportunities
And more!
Are you looking to become better known in the community, find partnerships and generate leads? It's easy to build a tribe of supporters when you connect with the local business community and participate in events.
Coffee Talks
BLITZR Speed Networking
Business After Scheduled Hours
Signature Events
Check out our upcoming event calendar!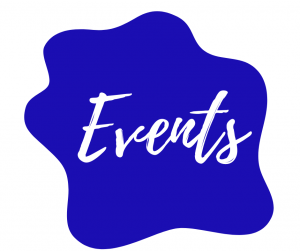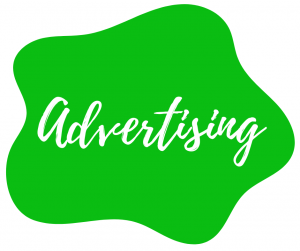 Need help with increasing your visibility, targeting local consumers and promotion? 
Take advantage of these opportunities to share your expertise, new products or services, discounts/coupons and gain more visibility for your business:
News Releases
Social Media Reposts
Email Blasts
Sponsorship Opportunities
"I've been in business for 7 years and only recently joined the Peabody Area Chamber of Commerce. Unlike anything I have experienced in the way of business support, the chamber staff took the time to understand what I needed for my business.
They recommended the MGCC Digital Grant program, connected me to the right resources and helped me apply.  The $10K grant not only allows me to update my technology, but, I will also be able to revamp my website and implement digital marketing strategies to help my business expand. I couldn't ask for a better business partner."
-Anna Finkelstein, Owner, A Fine Balance Wellness
"Most consumers (59%) think that being active in the local chamber of commerce is an effective business strategy overall. It is 29% more effective, however, for communicating to consumers that a company uses good business practices and 26% more effective for communicating that a business is reputable."
- Shapiro Group Survey
"I first joined the Peabody Chamber in 2001 and it has been one of the best decisions I ever made for my business."
-Brian Vinagro, Peabody Wealth Advisors