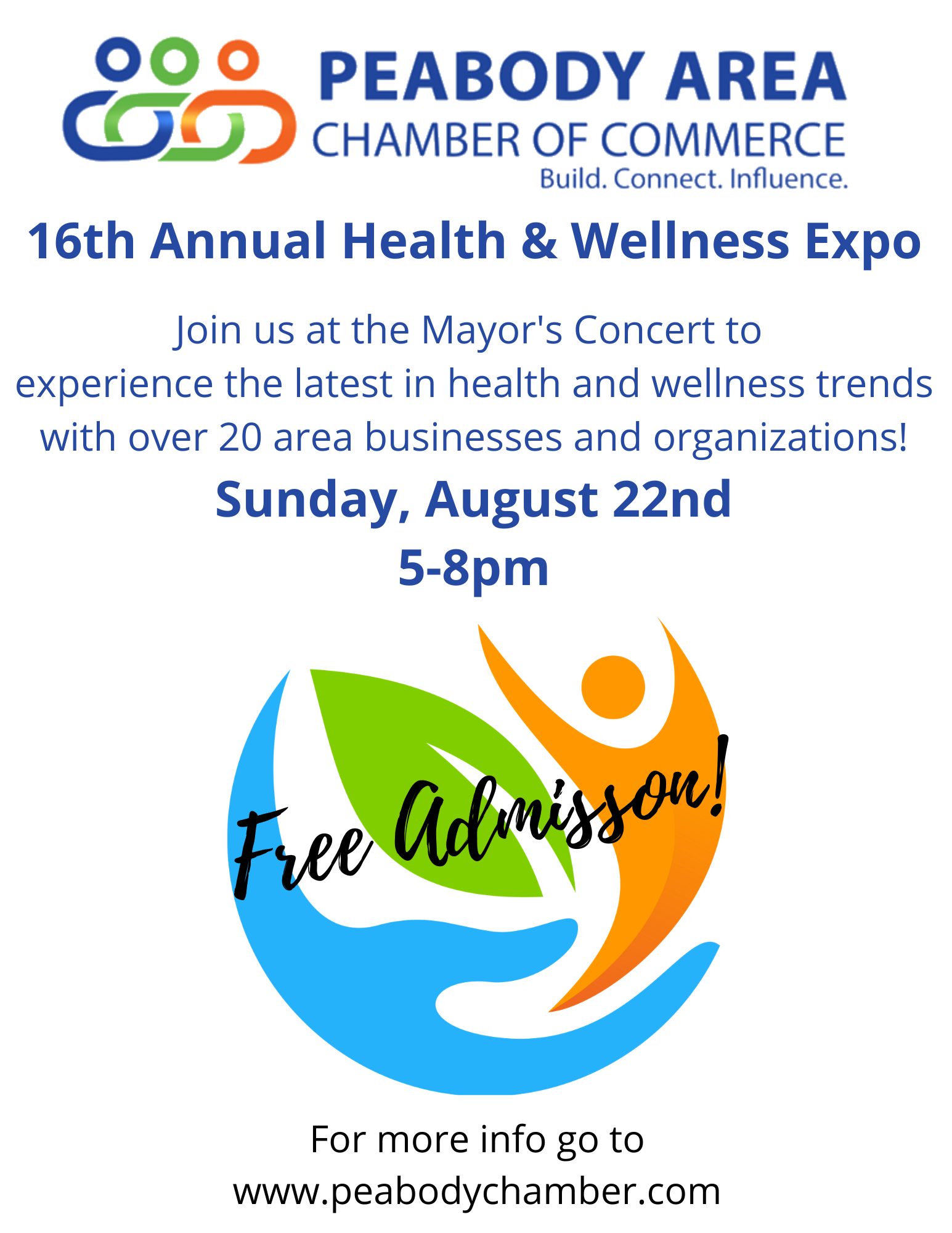 16th Annual Health & Wellness Expo on Leather City Commons:                                   ONLY 10 SPOTS LEFT
The start of a new year is the perfect time to take stock and make sure your 'house is in order' on all levels – health, home, fitness, financial security, etc.  The Health & Wellness Expo is held annually on a busy Sunday and offers a unique opportunity to speak directly to consumers about how your products and/or services can benefit them.
Take advantage of the incredible foot traffic at this fun Concert on the Common and  market directly to consumers, locate new prospects, generate leads, set up appointments and build customers relationships.  Booth space is set up on the perimeter of the park featuring exhibitors that include hospitals, health insurance providers, massage & bodywork, yoga, senior services, health & fitness facilities, etc.
General admission to the Health & Wellness Expo is free.  Reach thousands of customers in just one day!
Benefits include:
Exposure to thousands of residents of the North Shore.
Ability to network with consumers and vendors.
Grow your customer base on the North Shore.
Provide free demonstrations or screenings.
All exhibitors receive:
One 6ft table with 2 chairs
Publicity through Chambers of Commerce and The City of Peabody