No matter where you are on your entrepreneurial journey, our SCORE mentors are ready to assist. Our mentors are highly successful and seasoned business professionals and entrepreneurs with the experience and knowledge to help you achieve your business goals.
Originally SCORE was an acronym for the "Service Corps of Retired Executives." Founded in 1964, SCORE is a 501(c)(3) nonprofit organization that provides free and confidential business mentoring services to prospective and established small business owners in the United States.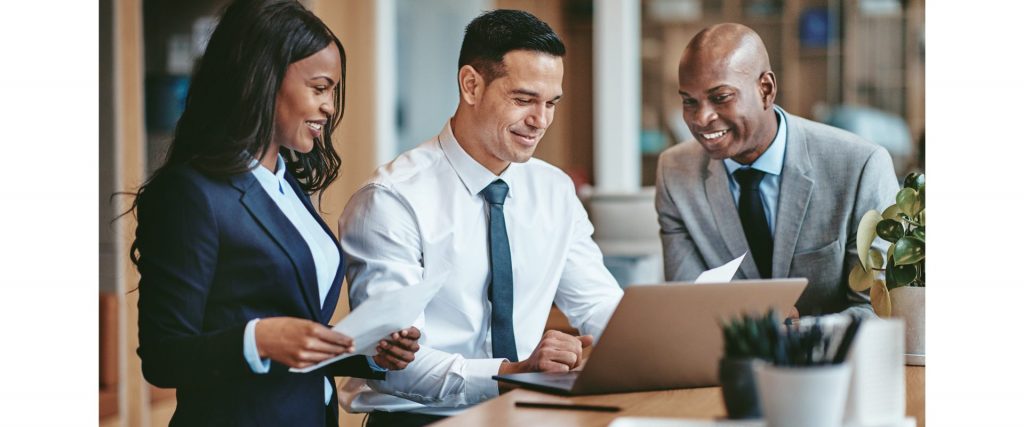 Get Free Business Advice From Experienced Mentors
SCORE mentors know what it's like to be a small business owner. Our community of experienced entrepreneurs, corporate managers, and executives is eager to help you start and grow your business. You can request a mentor by area of specialty and/or proximity. Enter your zip code and complete the mentoring request form to be paired with a business expert today.
What other FREE resources are available through SCORE?