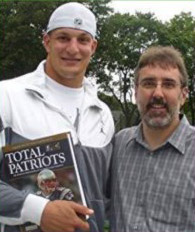 Benefits Consultant Bob Hyldburg
Senior Benefit Consultant, Bob Hyldburg and his team at HSA will provide you with the best options and offer tremendous service.
Bob is also the Patriots historian and author of the best selling book "Total Patriots."
Access to these and other health plans are available to Peabody Area Chamber of Commerce members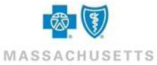 Health Services Administrators is the Largest Private Exchange in Massachusetts.
Groups sized 1 to 5 enrolled and processed directly through HSA Groups 5 or more enrolled directly through Broker Bob and his team.