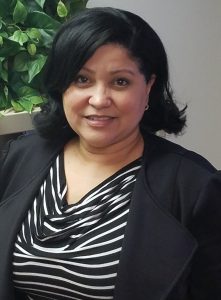 Benefits Consultant Mauri Sussenberger
Senior Account Executive, Mauri Sussenberger and her team at HSA will provide you with the best options and offer tremendous service. While figuring out which health insurance plan is best for you or your employees can often be a challenge, Mauri provides you with the one-on-one service you need to get you matched up with the right plan for you.
HSA has waived the $125 annual dues for PACC Members! Reach out to Mauri at the contact information below to see if you might be able to save money on your health insurance.
Access to these and other health plans are available to Peabody Area Chamber of Commerce members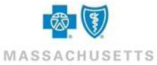 Health Services Administrators is the Largest Private Exchange in Massachusetts.
Groups sized 1 to 4 enrolled and processed directly through HSA. Groups 5 or more enrolled directly through Mauri and her team.