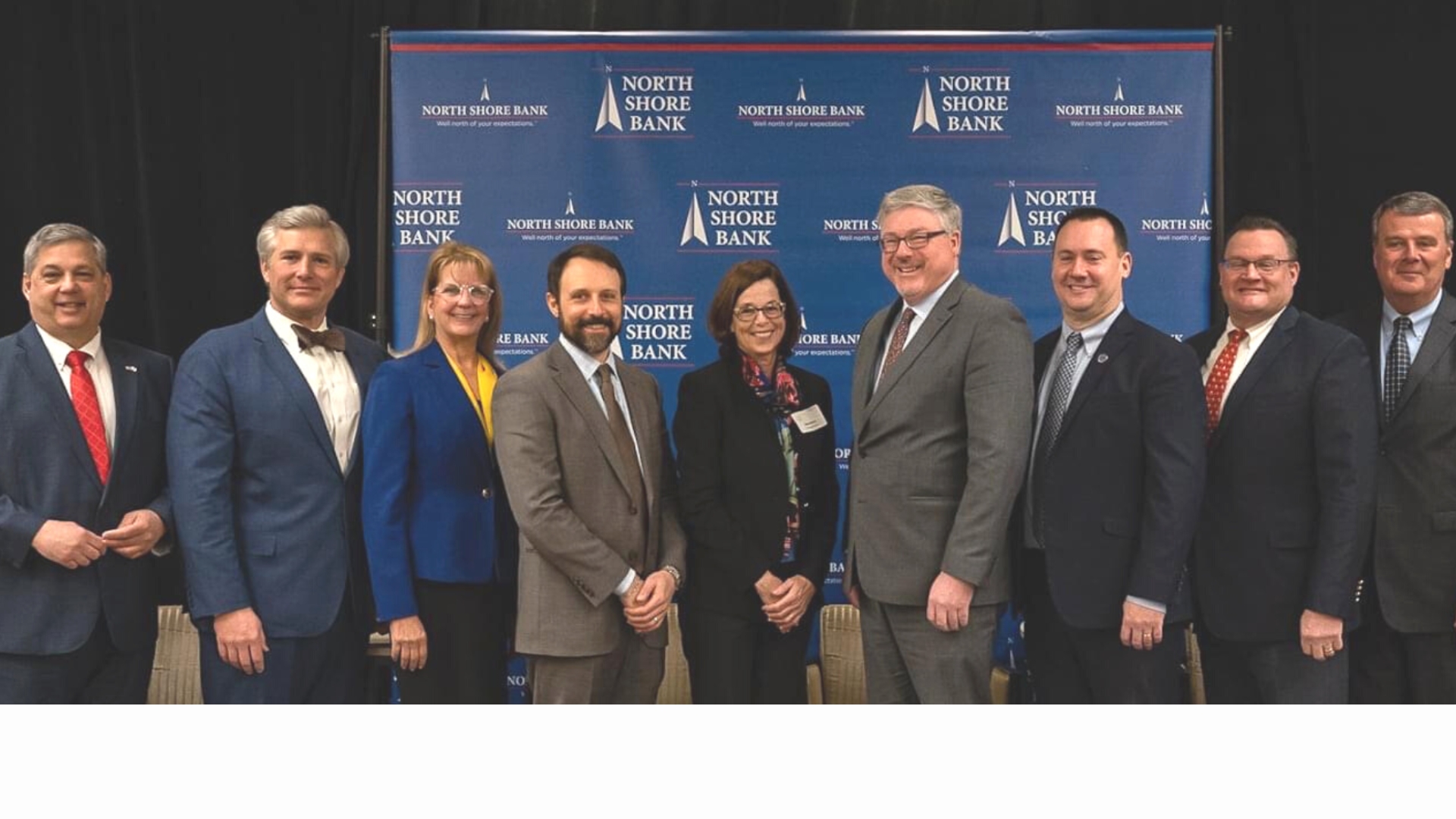 Connecting you to Local Officials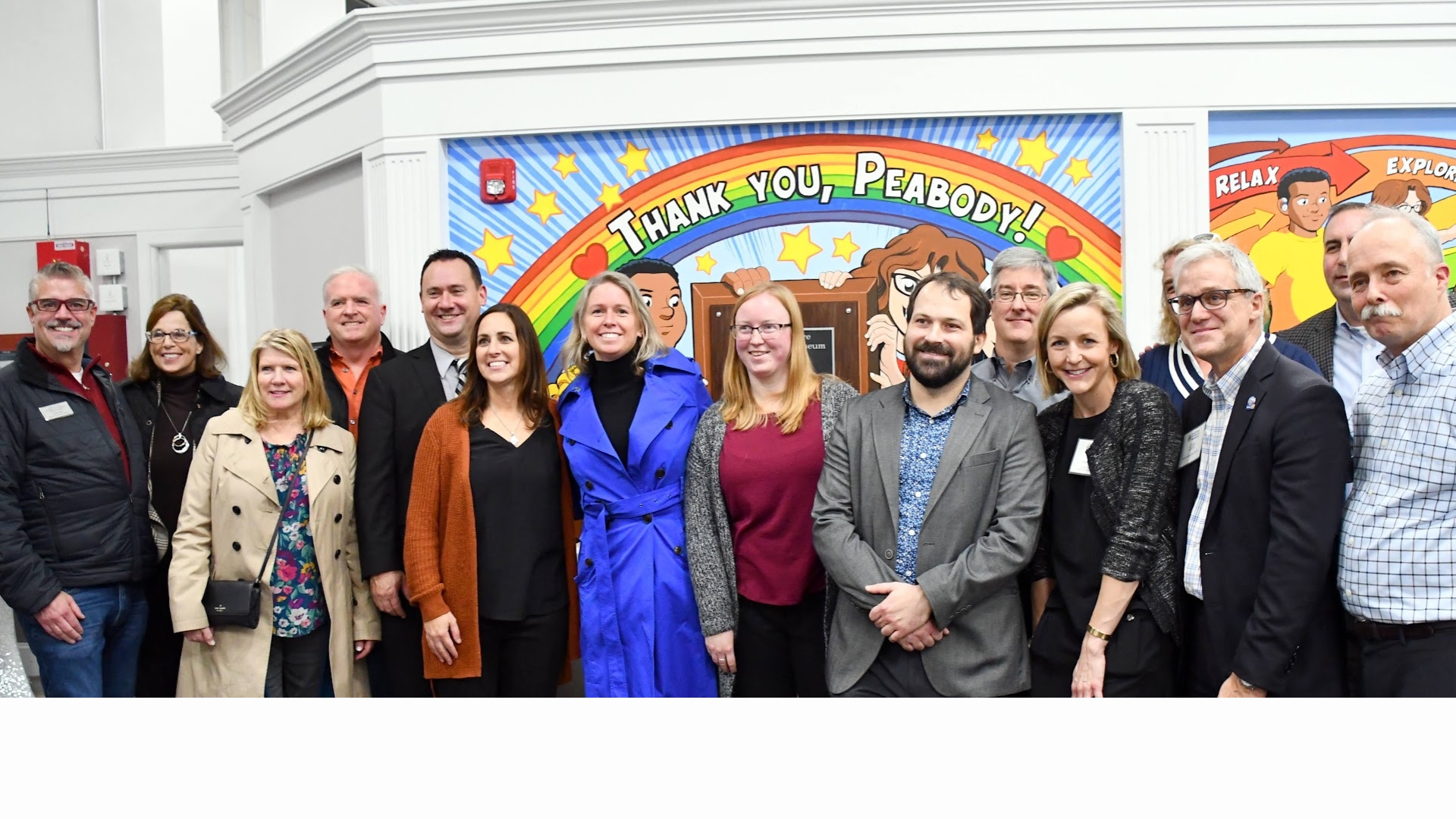 Helping to Create New Jobs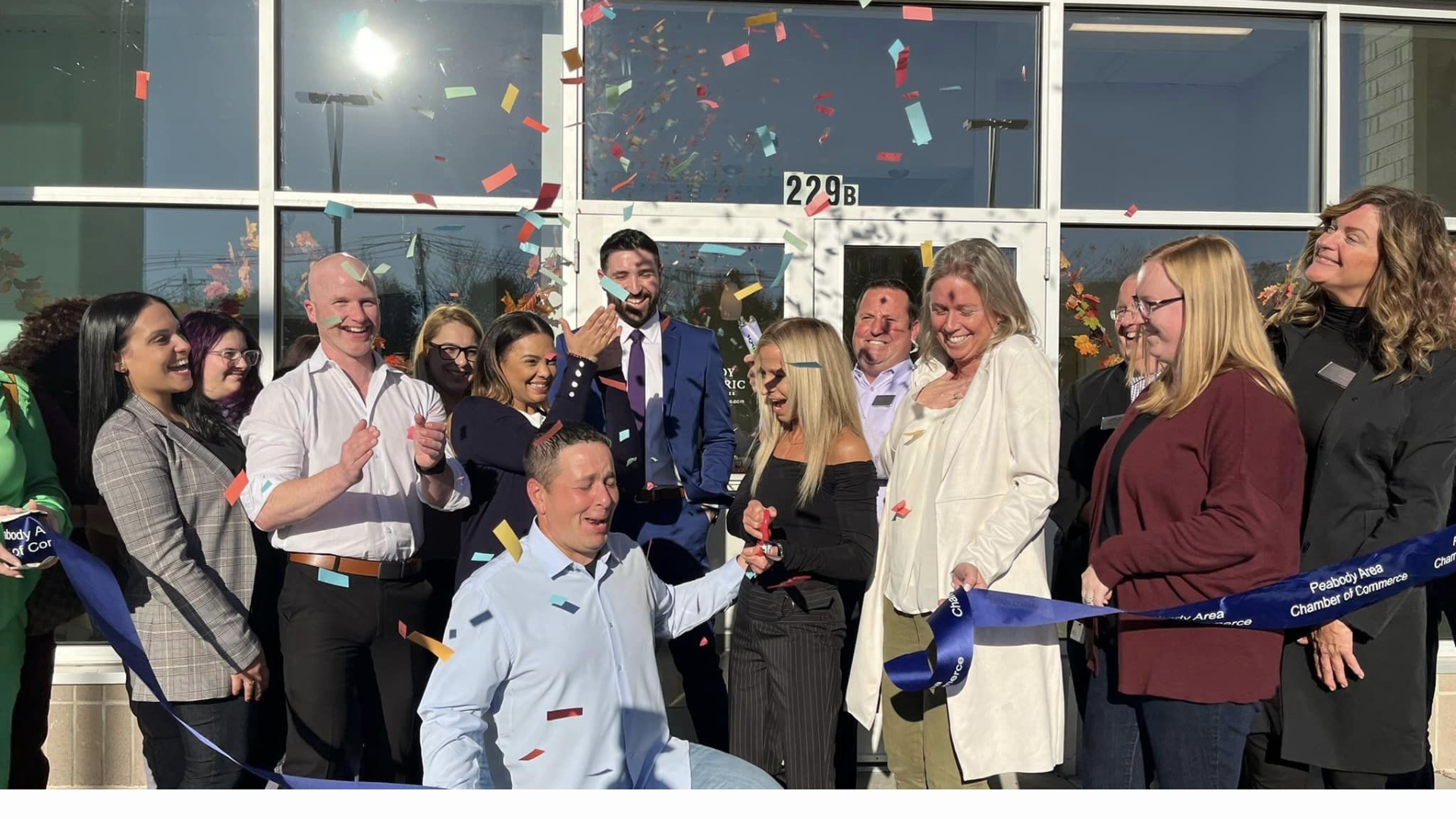 Welcoming New Businesses to the Community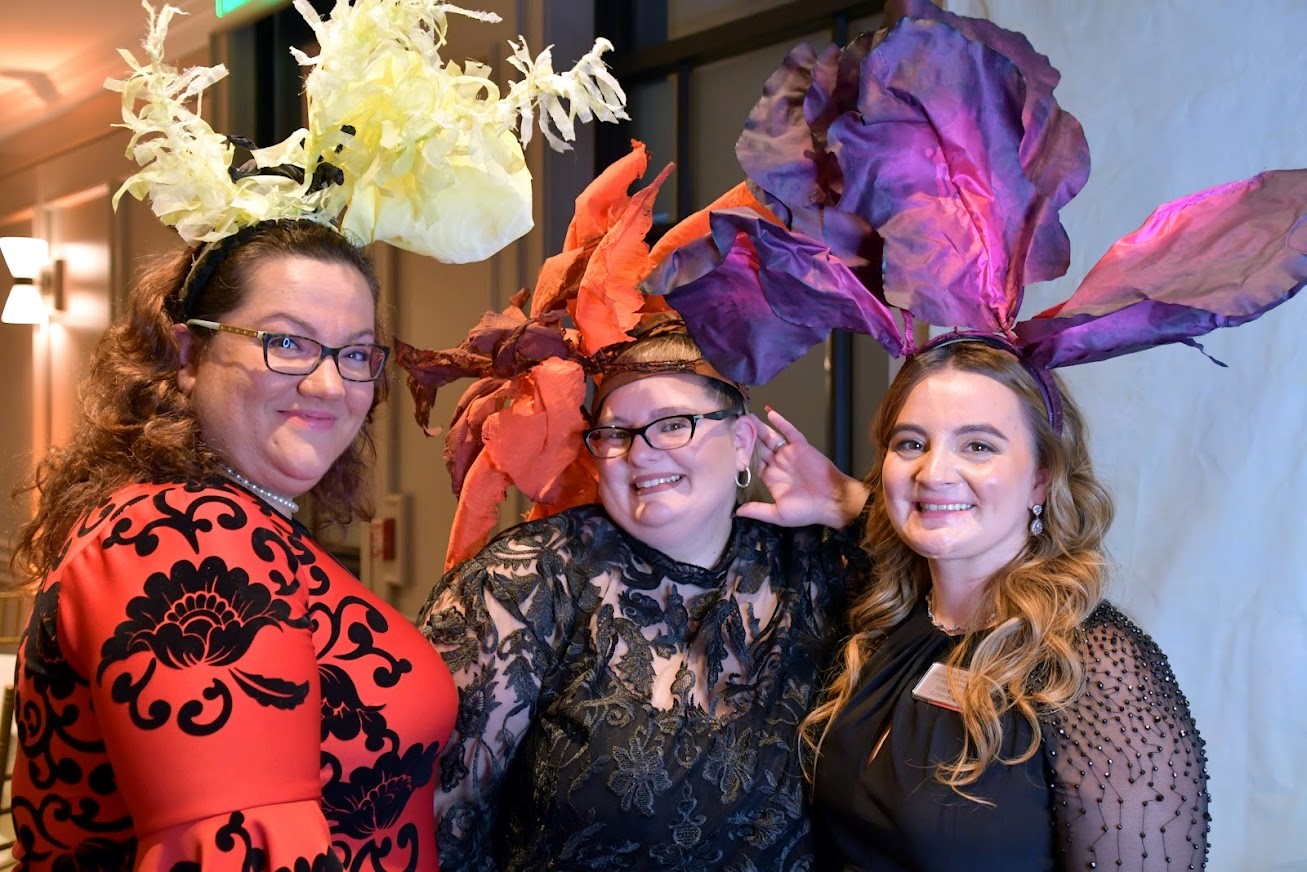 Business Doesn't Have to be Boring!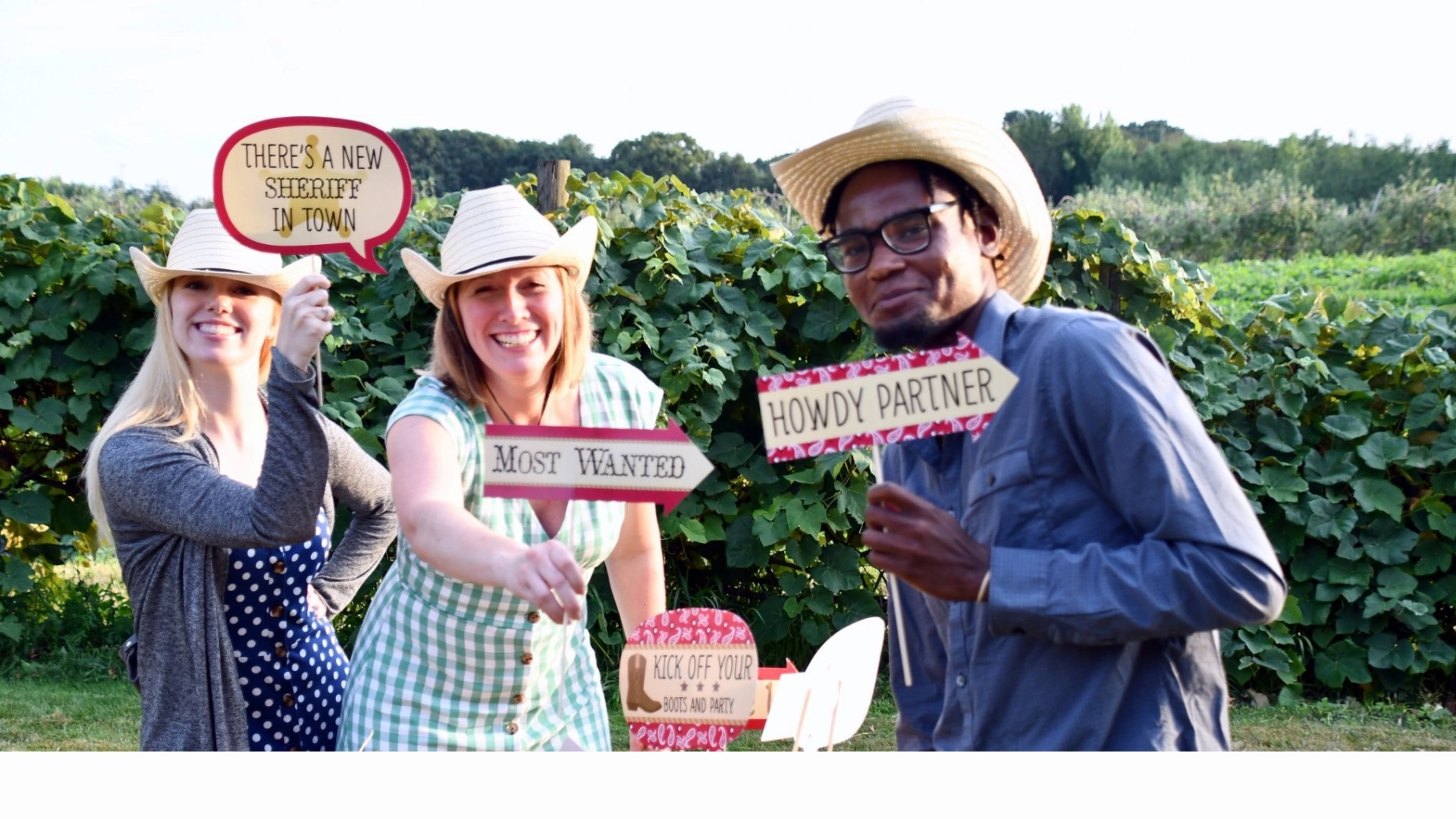 Events that Build Relationships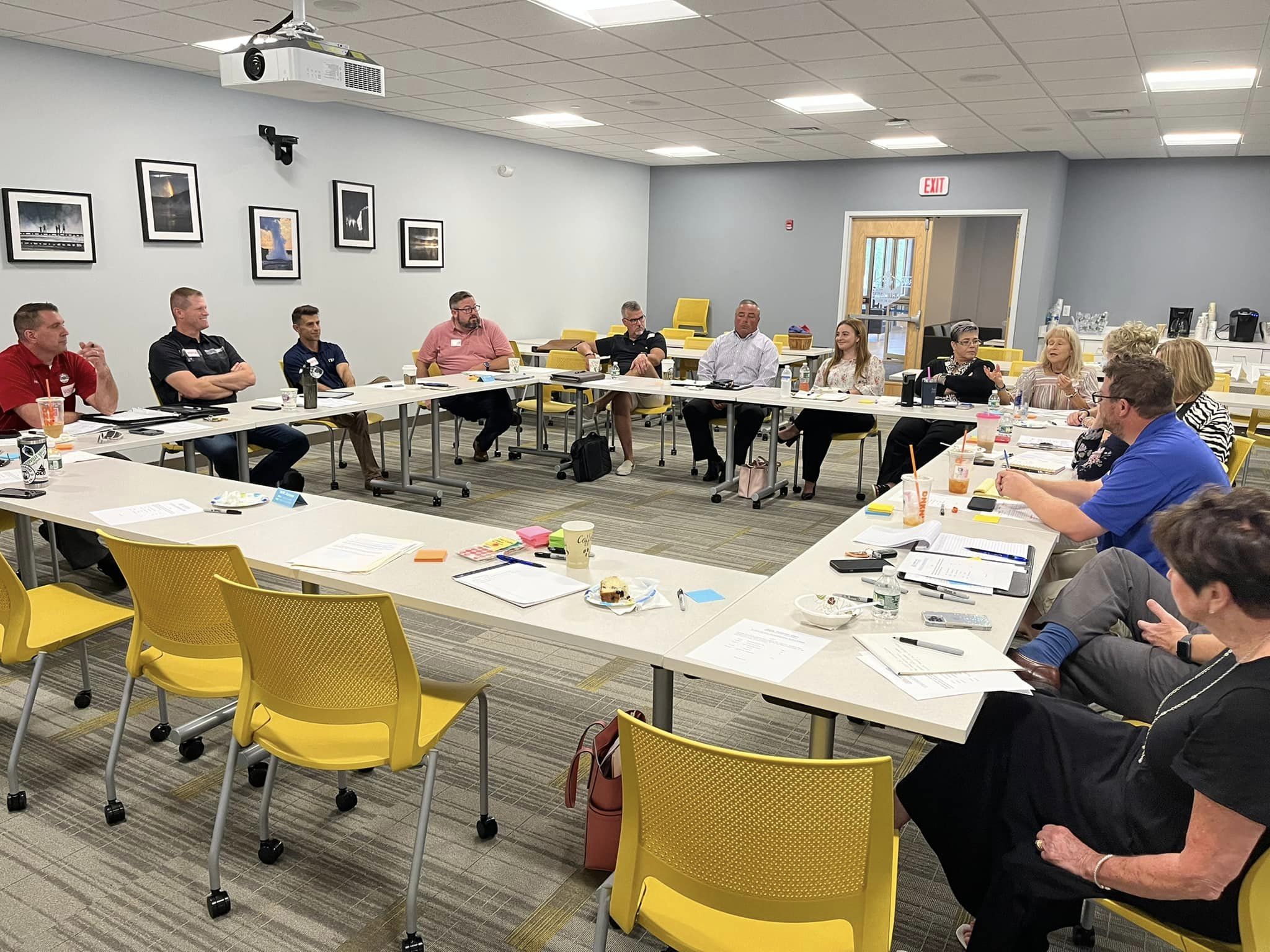 Business Training & Grant Opportunities
Representing the communities of Peabody, Danvers, Lynnfield and Middleton 
Empowering businesses to succeed while enriching the community!
If you are interested for yourself or know of another member that would make a great addition to this active group, please complete the nomination form. The Nominating Committee ensures that the make up of the board reflects the PACC membership with a mix of representation of size of business, interests and needs of the business community.
Please complete this form by August 18th, 2023.
Click Here
The 2023 Resource Guide for Business helps put the information you need in your hands. It's a quick reference guide to tips and tools that can be of use to your business whether you are looking to save money, hire employees or expand. Plus, it includes a complete listing of Peabody Area Chamber of Commerce members who are also a resource for you - both personally and professionally.
Read More
The Peabody Area Chamber of Commerce has identified their key priorities for 2023, along with information on communities, updates from local elected officials and a listing of chamber member businesses.
Read More
Join us and help extend the partnership
We believe that businesses that work together are stronger than those who do it alone.
Thank you to our Diamond Members!